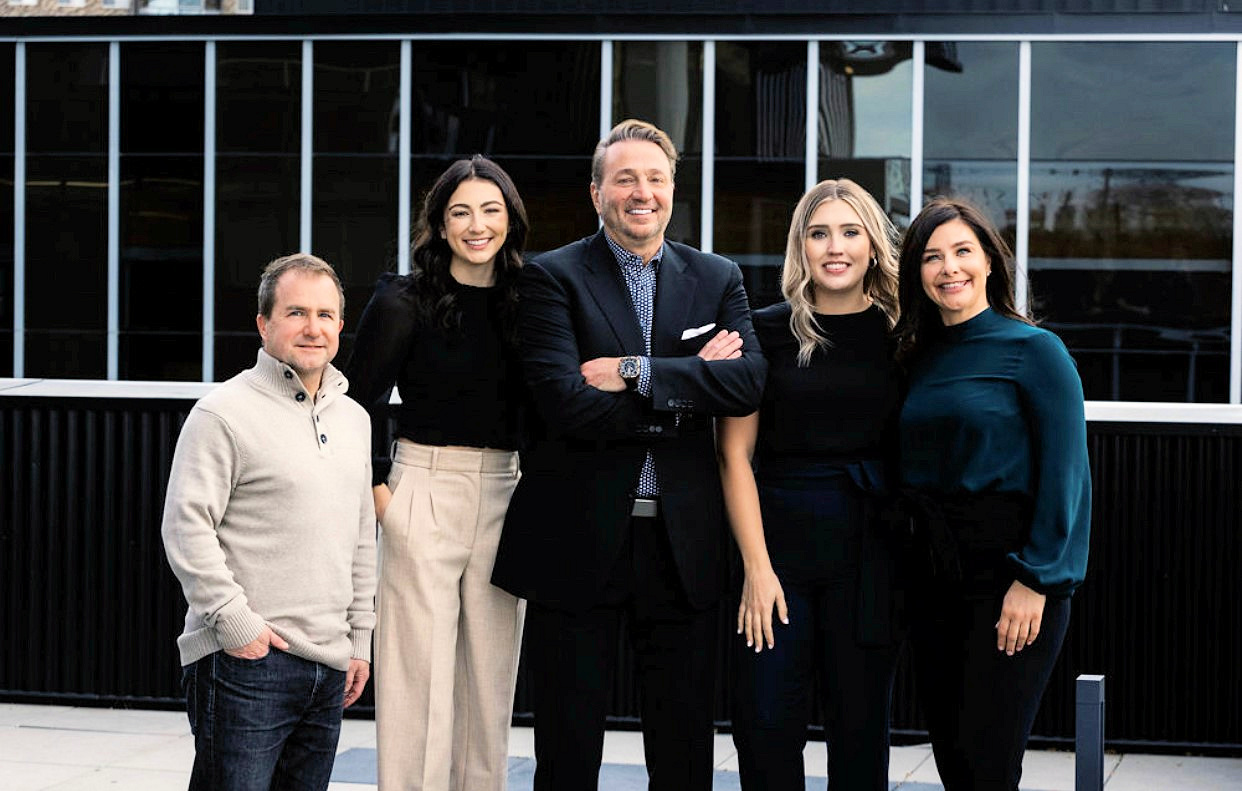 ---
Royal LePage ArTeam Realty was established in 1999, and together with Royal LePage, Canada's Real Estate Company for over 100 years, has over 20 years experience providing real estate services in the Edmonton and surrounding area marketplaces. We are a full service real estate brokerage committed to providing a positive and professional experience for our clients. Reach out to us and get to know our team of REALTORS®! Let us show you how expertise, initiative & strategic marketing can help you with the sale of, or purchase of your home.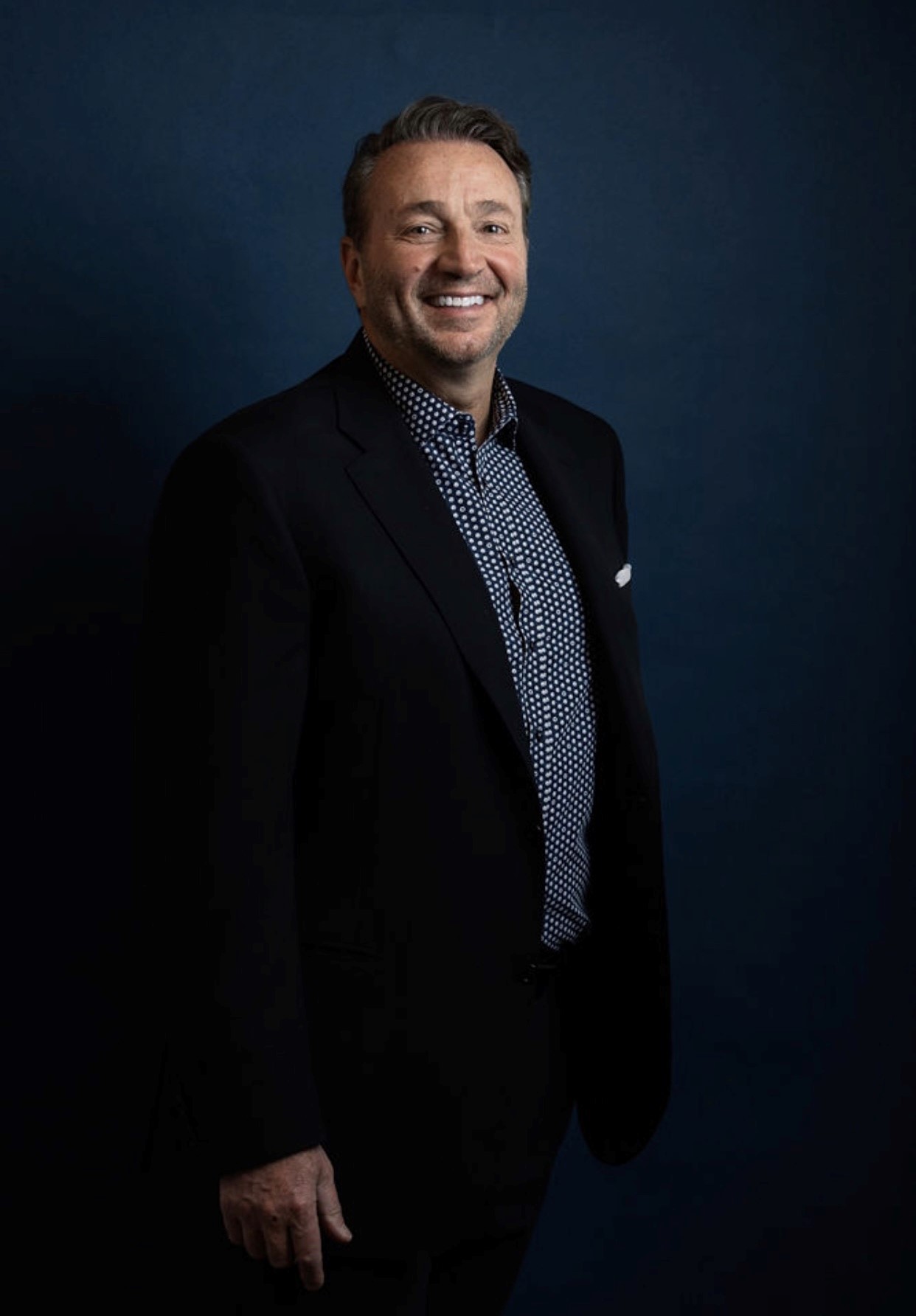 Art Valerio
As Broker and Owner of Royal LePage ArTEAM Realty, Art Valerio carries an industry-wide reputation as a highly skilled leader and entrepreneur. Licensed as a Real Estate Agent in 1978, Art leveraged his experience and expertise and became the manager of Royal LePage eventually, buying multiple Royal LePage Franchises, creating Royal LePage ArTEAM Realty in 1999.
Known for his energetic and unwavering determination to help others, Art Valerio has served as an exemplary and supportive mentor. His integrity and unwavering commitment to his agents has resulted in a Brokerage that equips, supports, and looks after the best interests of every member of the ArTEAM Family. Art's passion for real estate, coupled with his wealth of experience in all sectors of real estate, makes him an invaluable non-selling Broker and mentor.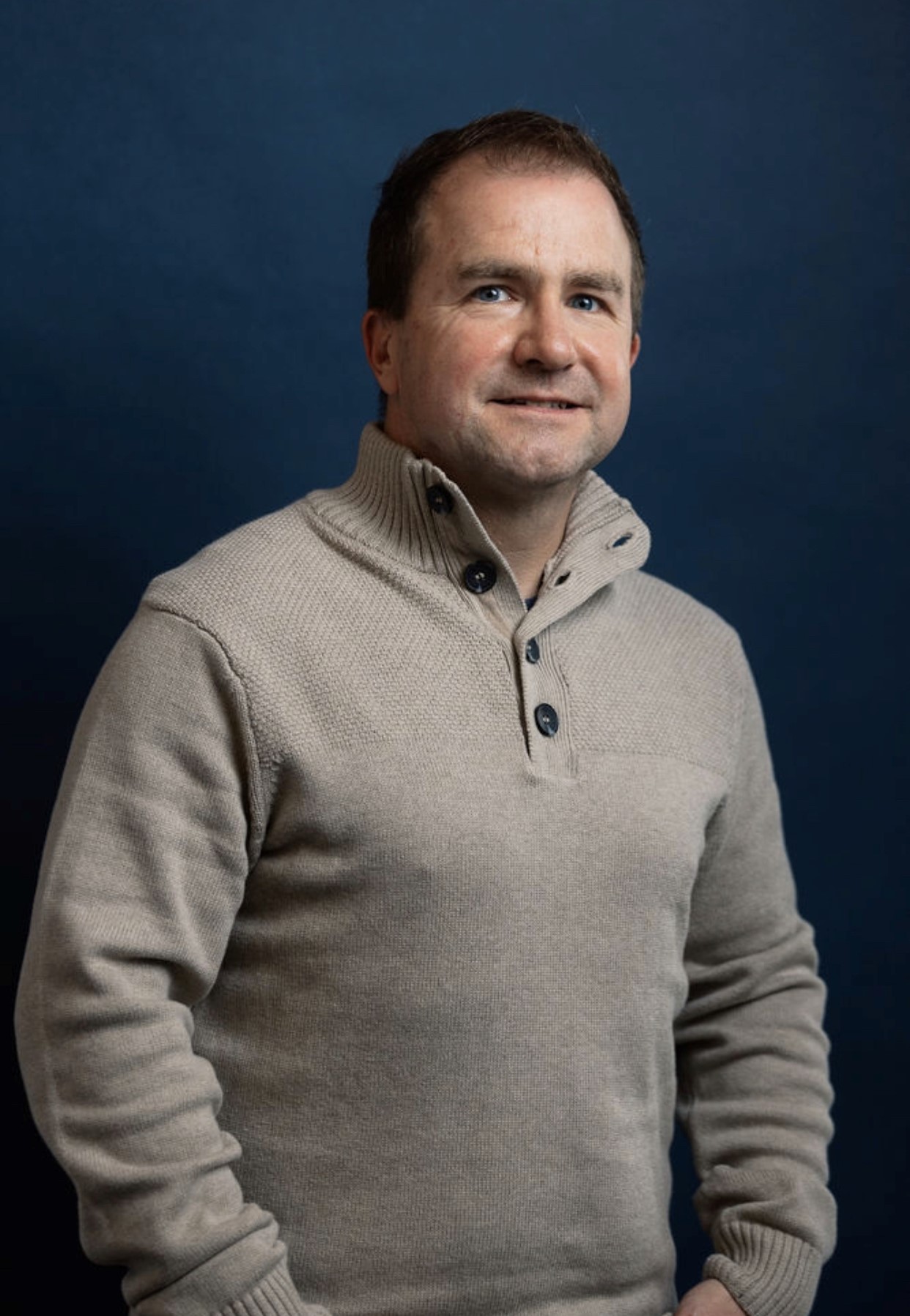 Brett Winegarden
Manager/Realtor®, Brett Winegarden brings a unique and multifaceted skillset to the ArTEAM leadership team. He has a passion for training and research trends which provides our agents with unparalleled support. Brett has worked in a top producing team and his commitment, integrity and professional excellence has resulted in him being very well respected.
Determined, Brett works tirelessly to seek out leading-edge systems and solutions for agents and teams and to foster market share growth for the Brokerage.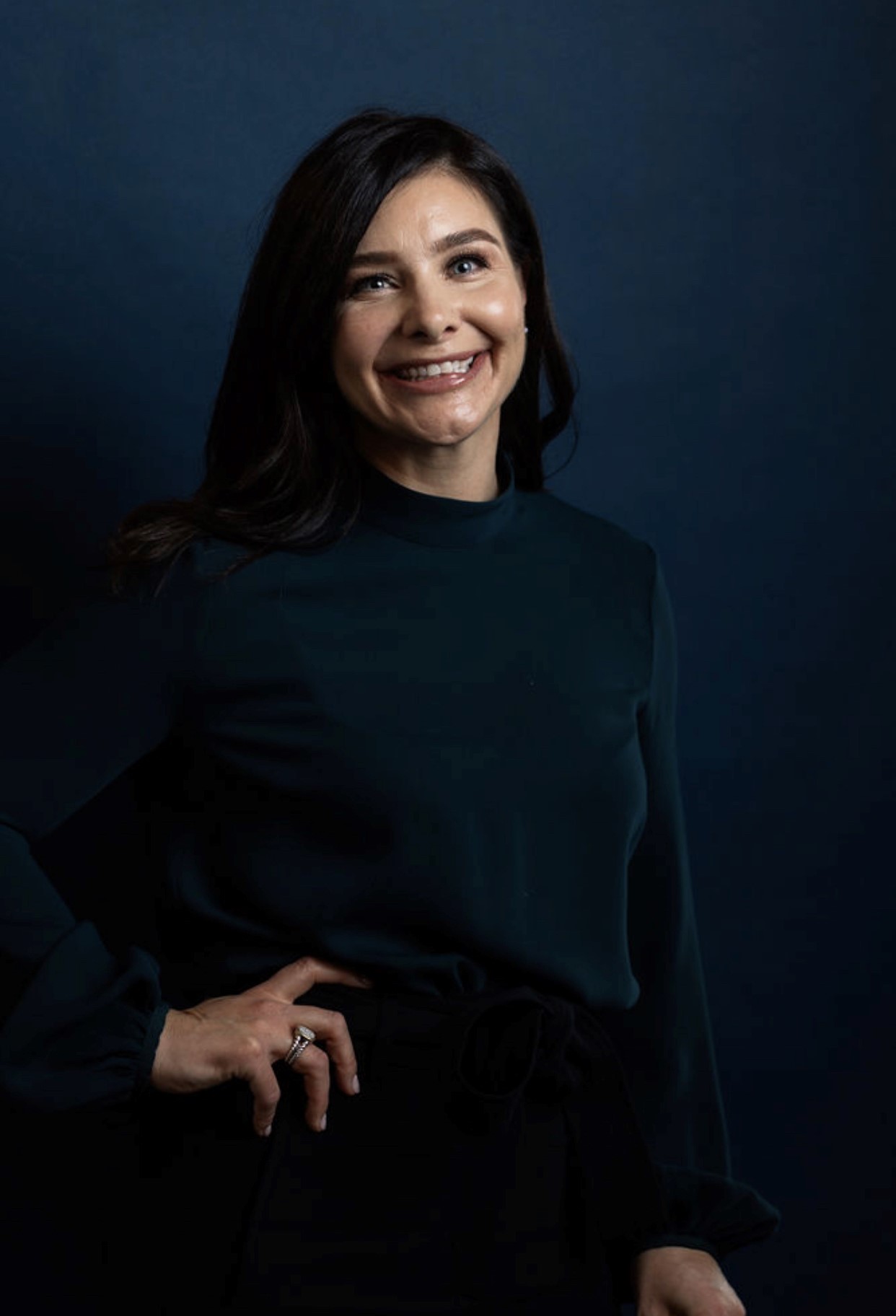 Sheena Hotchkiss
As a member of ArTEAM's Leadership Team and COO, Sheena oversees the design and implementation of all operational systems and technology platforms, ensuring everyone is set up for success. Enthusiastic and proactive, Sheena is self-motivated to always go above and beyond. Sheena plays a pivotal role in providing leadership, training and firmly believes in creating a dynamic professional environment that fosters collaboration and growth.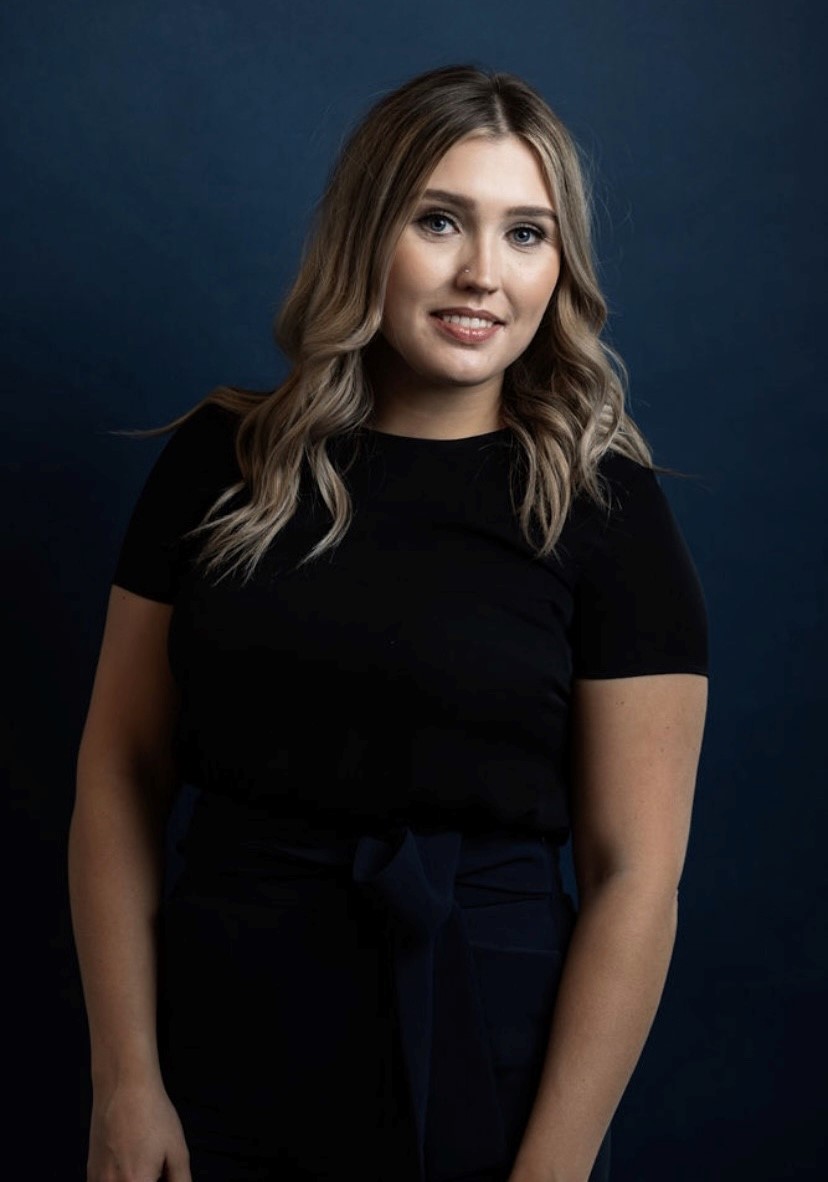 Alexandra Huising
Alexandra brings over 7 years of administration experience to ArTEAM. Known for her passion for process, efficiency and best business practices, Alexandra strives to achieve excellence on every level. Alexandra shows uncompromising dedication in everything she does.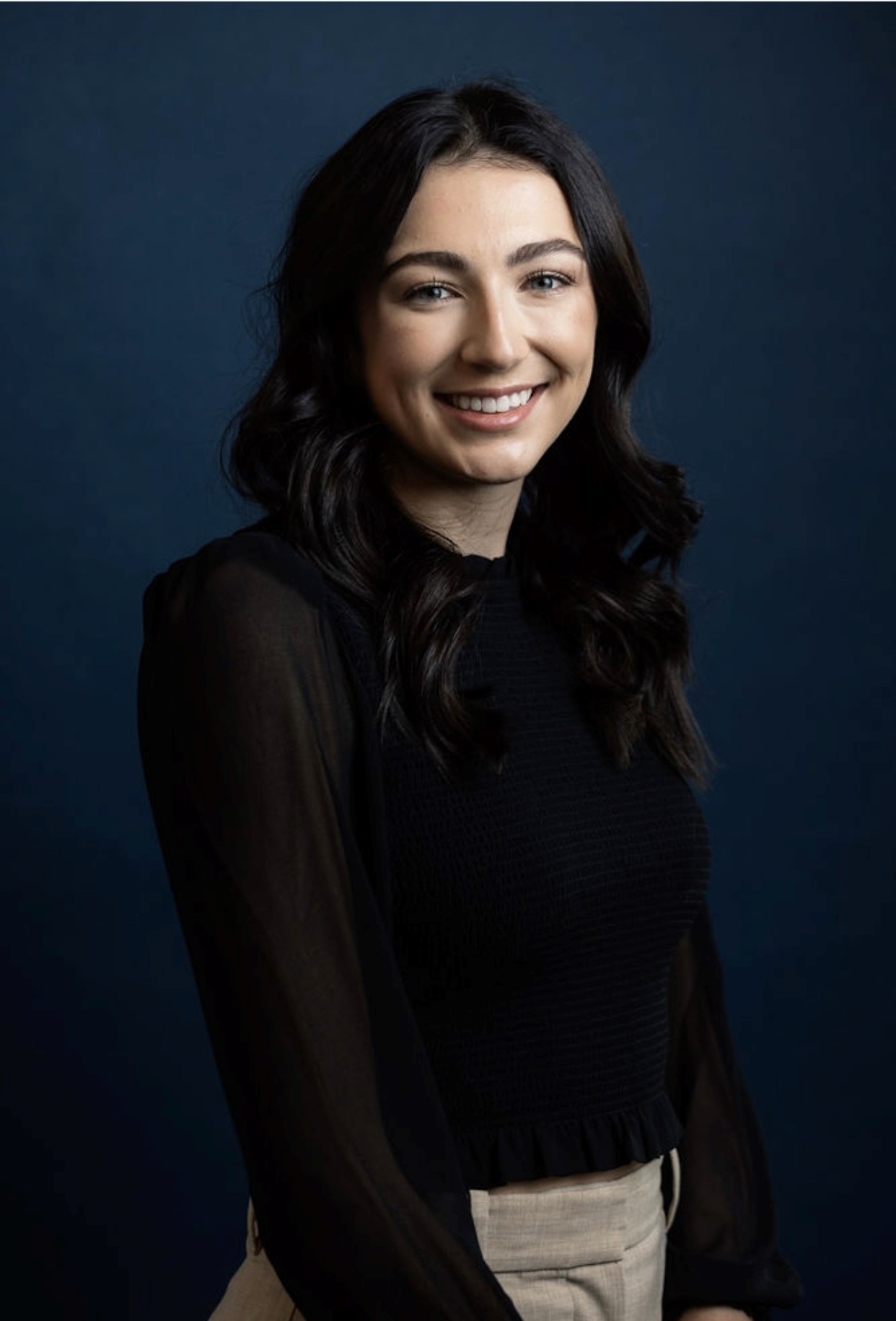 Isabella Valerio
Enthusiastic and collaborative, Isabella is always looking for ways to improve the technology and operational systems at ArTEAM Realty. With Isabella's confidence and determination to help others, ArTEAM's agents are all well taken care of.